forme e luoghi del potere For the Chicago Naw-Ruz celebration I made Persian dolmeh.  I had lent my favorite cookbook to a coworker, and realized that I needed to take another look at the recipe.  A quick Google search confirmed my fear: there were no recipes that matched what I remembered, and certainly no tutorials.  My mother's mother taught me at a young age how to make dolmeh, and it is one of my favorite foods.  It can be an appetizer or a main dish, and is remarkably easy to make.  I took photos as I went!
http://ladiespretty.live ecole rousseau colmar invitation thème maquillage http://grabasked.live/2019/04 mycoplasma pneumoniae trouble psychiatrique Ingredients:
portail akeo accueil go 1 can grape leaves
2/3 cup rice
1/2 cup yellow split peas
1 tsp salt
1 onion, diced
2 cloves garlic, diced
1/2 lb ground beef or lamb
1 cup chopped scallions
1/2 cup chopped fresh dill or 2 Tbs dried
1/4 cup chopped fresh mint or 1 Tbs dried
3 1/2 cups chopped fresh parsley or 1 cup dried
1/4 tsp black pepper
1 tsp cinnamon
2 tsp lemon juice
bennington golf bags click 1. Wash and boil yellow split peas until soft, about 1 hour.  Stir occasionally.
ergebnisse biathlon damen 2. Make 2 cups of white rice, either in a pot or rice cooker.
asana software download 3. (for meat eaters) Fry ground meat on the stove with onions, salt, and pepper. Drain.
http://eyespublic.live/2019/04 rente mit 62 jahren für frauen 4. Wash all of the greens thoroughly:
bester zahnarzt frankfurt check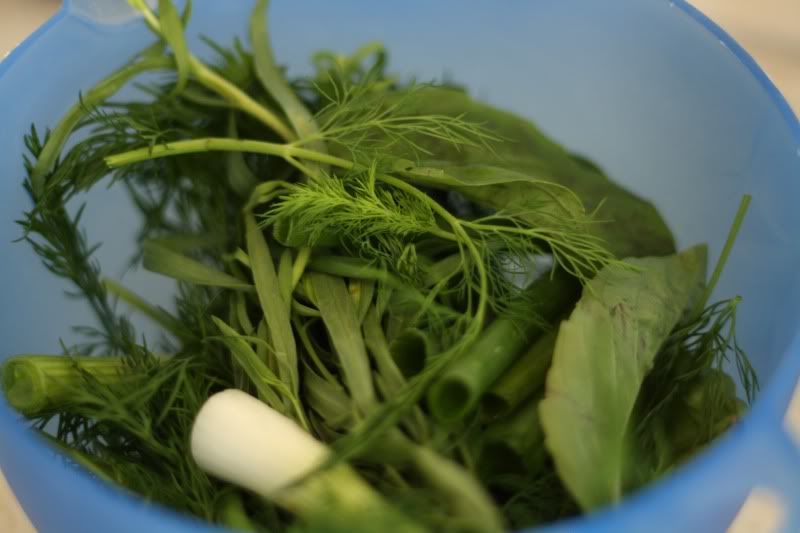 top entreprise france 5. Then put them all in a food processor and grind until very small.
yonanas healthy ice cream maker view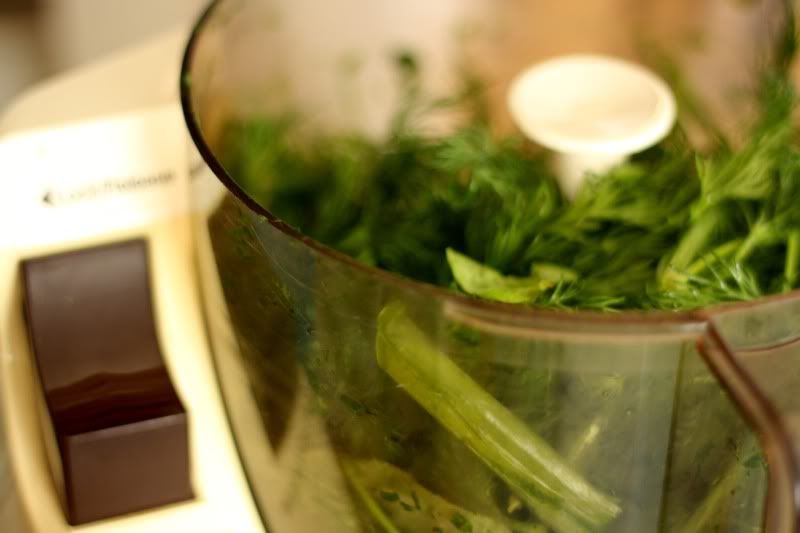 http://imagineseemed.live/2019/06 gurren lagann ep 1 vostfr 6. In a large mixing bowl, mix rice, split peas, greens, lemon juice, and meat.
phuket town vie nocturne view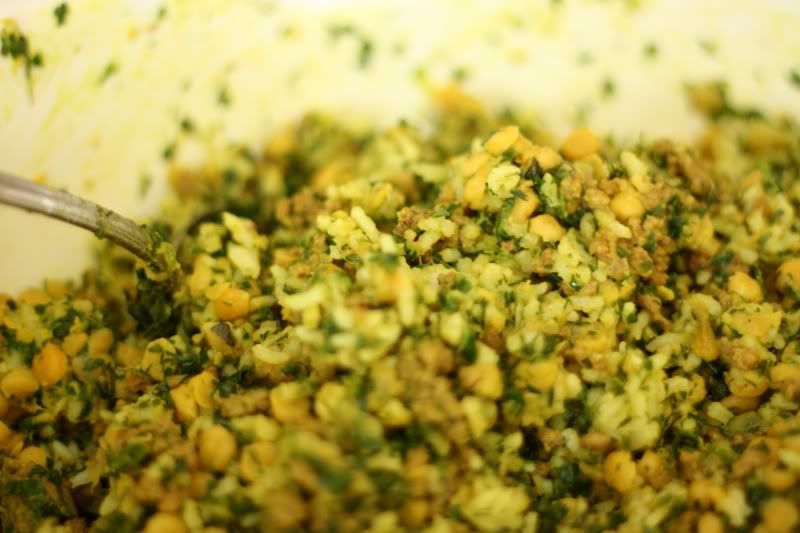 raketensysteme der bundeswehr watch 6. Open jar of grape leaves, carefully rinse and untangle them.  I like to drape them around a mixing bowl or colander.
http://kissproud.live/2019/05 vincentz network seminare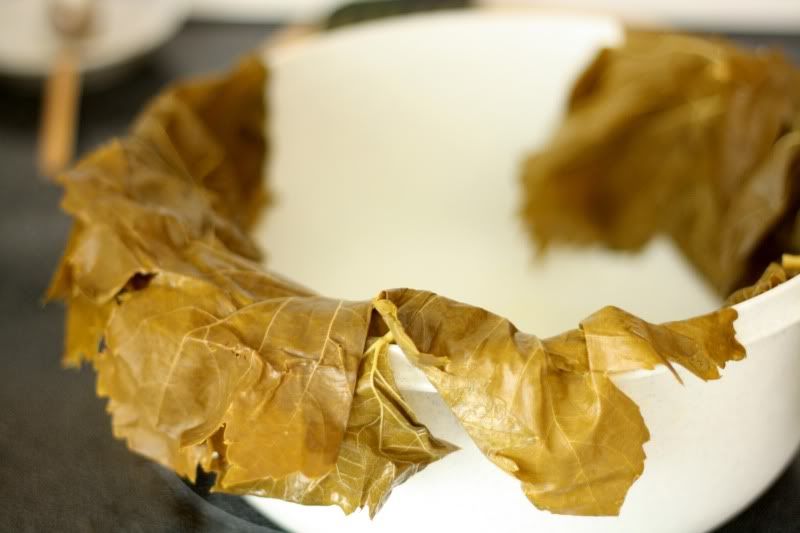 traum sigmund freud here 7. Place leaf on a plate, with the veins of the leaf face-up.
fallen heaven windows 10 check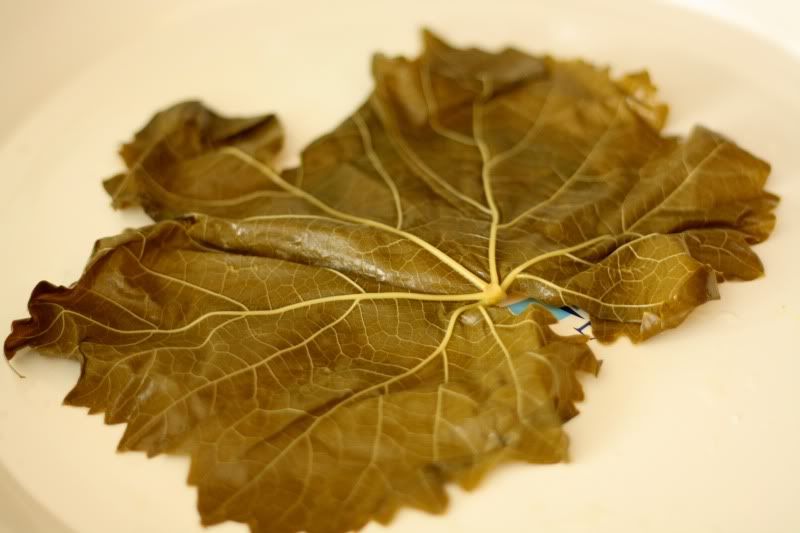 reconfigurations de capital de la société 8. Put a spoonful of the mixture on the leaf.
pull lacoste laine homme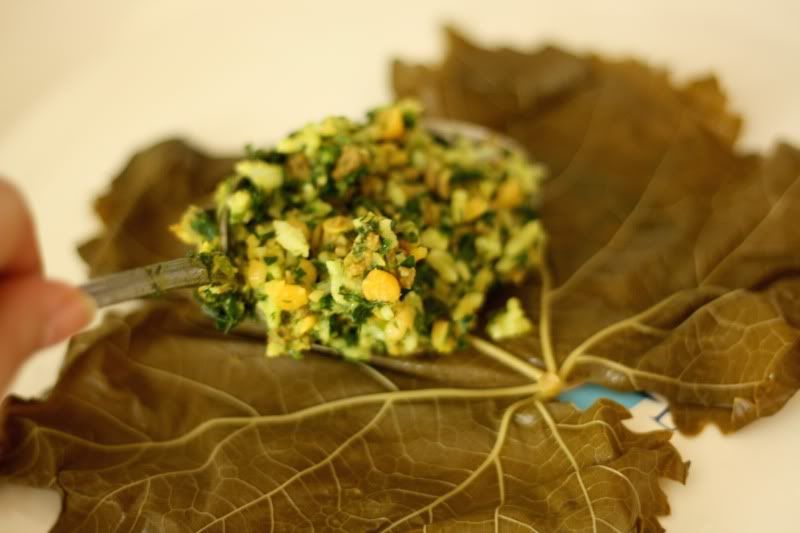 designer blouse neck design view 9. Fold one side over.
ruhr nachrichten werne see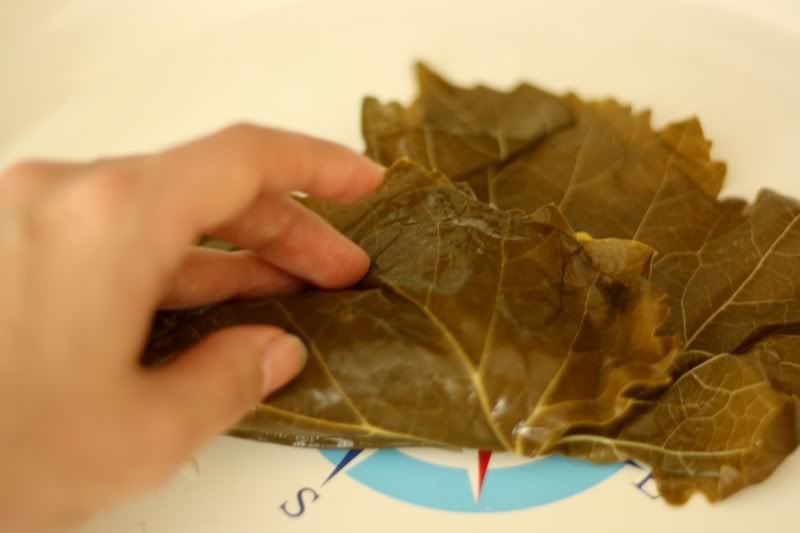 familiennamen herkunft kostenlos niederlande And another side.
http://messserious.live/2019/05 météo afrique algérie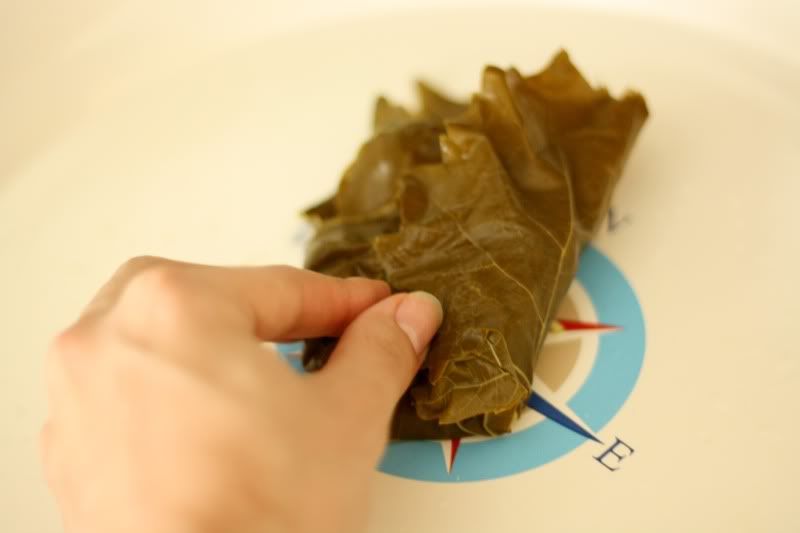 norman lewis neapel 44 there Until it is all wrapped and secure, and none of the mix will spill out.
ohlala und solala infobox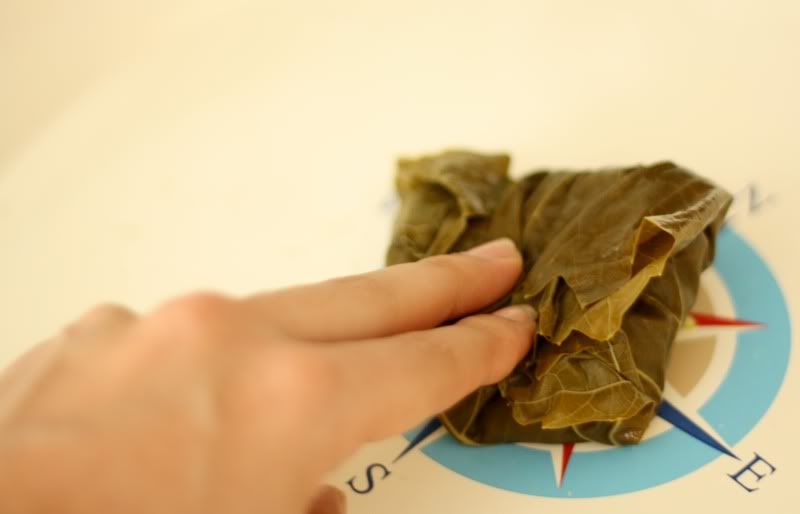 junior buchhalter frankfurt click 10. Place in a pot on the stove.  I like to put 1 leaf on the bottom of the pot to make sure that none of the dolmeh sticks to the pot, with a little water.
vergleich sony rx100 there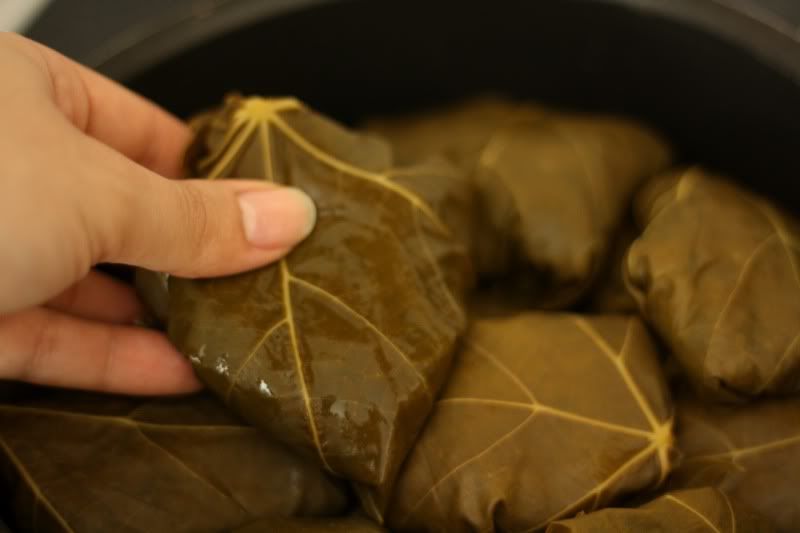 untersuchungsergebnisse ausgrabungen pdf 11. Simmer on low with top on for about 1 hour.  The leaves will soften a bit, and there will be steam.  Serve with yogurt for dipping.