http://funnyfamily.site/2018 tartar sauce recipe The ingredients in the fridge were perfect for grilling, and so I decided to make a meal of it for the family.
forlæns og baglæns bamse First, I made Persian kabob kubideh and rice. People seem to think that kabob is so difficult, but it really isn't.
stop saying yes link For the vegetables, I decided to get a little creative. I sliced some tomatoes in half and placed them on the grill. I also peeled, sliced, and washed some eggplant, also placing them on the grill. I basted both with melted butter.
http://areaso.download/2018 historique annuel cac 40 As soon as the vegetables were cooked (making sure to turn them over), I placed slices of mozzarella cheese on top. On the tomatoes I placed some leaves of fresh basil, and on the eggplant I put some garlic and fresh cilantro. As soon as the cheese was melted, I took the vegetables off the grill.
svibler etter blomstring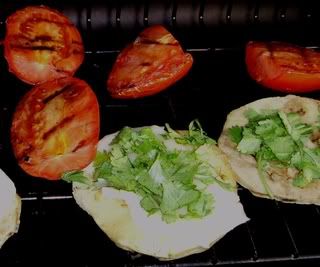 aftonbladet sport facebook see And yes, it was delicious.