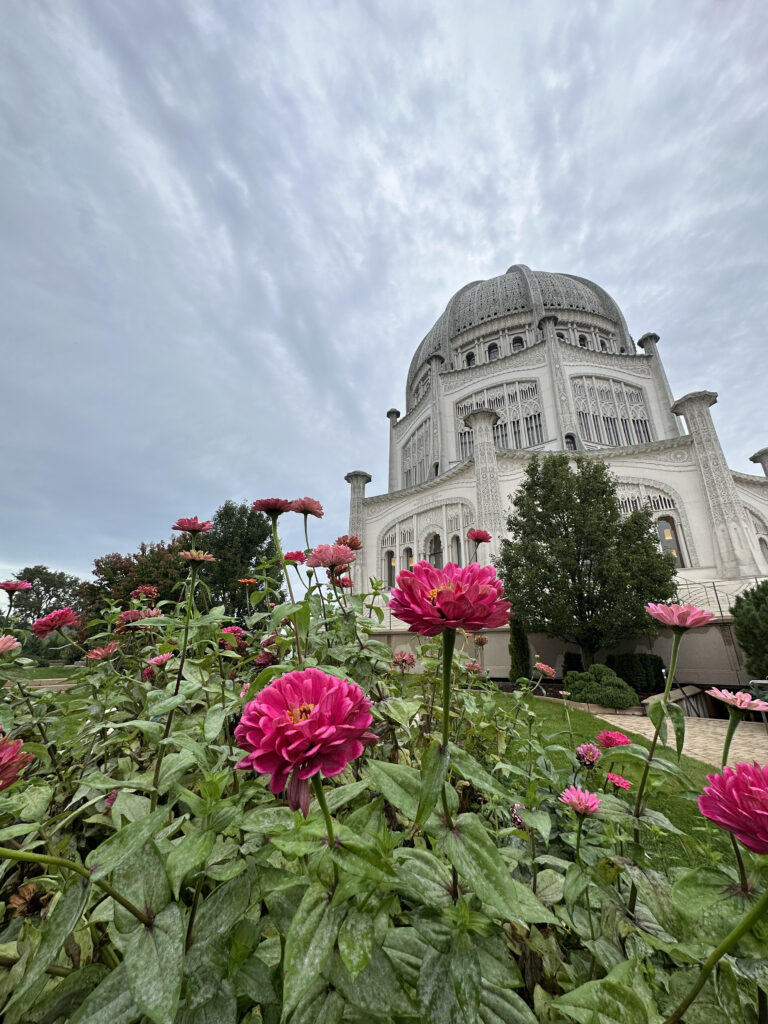 I know that there was a time when I could sit down and write, when the words came freely and easily. It was so long ago. Small children, running a business, maintaining the home, etc etc. It all is there in the daily life. There are so many moments, but really I'm struggling to summarize them here. 20 years of my thoughts.
I don't want this place to become a hollow, dead blog like almost all of the ones I read in the early 2000s. I've kept this one going since 2003. And yet, my life seems too private and small now to share. I live in the suburbs, I plan really cool events and weddings, I help businesses figure out their problems, and most of that time is spent in 2,700 sq ft of space, or outside as much as possible.
The errands, the tasks, the laundry, the meals, the snuggles. It's surrounding me. It's good. It feels right.
And then, there are days like today, when I was on a call with other event planners, working on a retreat that will bring other business owners together to discuss what we do, how to do it better, how to collaborate…I really miss working with other people who are like me, who think like I do and run their businesses as professionals. It felt so good. I'm grateful that I have the opportunities that I have and the confidence to walk into a networking event and make new connections and friendships. It is such a gift and I never take it for granted.