simple secret vf here From Baha'i World News Service:
serial number fender "….His Highness Susuga Malietoa Tanumafili II…passed away on the evening of 11 May…A follower of the Baha'i Faith, he was one of the longest reigning monarchs in the world. "
paul tuttle sr see
He was the first ruling monarch to accept the Baha'i Faith (Queen Marie of Romania was not a ruling monarch when she accepted the Faith), and there is a Baha'i House of Worship in Samoa.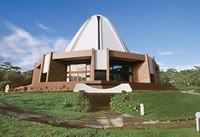 Please keep him in your prayers.