The Planning Process for the Chicago Bicentenary event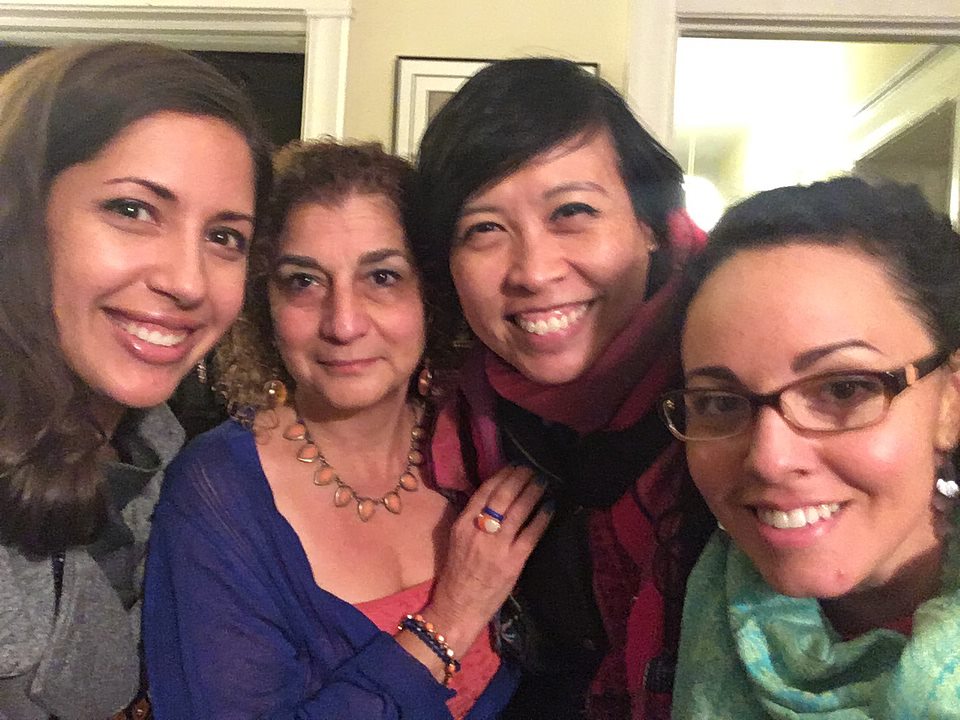 So there is this funny thing that happens in my brain and heart when I get asked to serve the Faith by planning events. Since I am a certified meeting planner in my professional life, it brings me great joy to be able to use the resources and skills that I have developed over years of work in making the planning and execution of events more efficient, professional, and easier. However, I also recognize that I have limited time and energy, so I try to be careful about committing to things hastily. It is easy to get burned out, anxious, or frustrated when trying to do things in service that are also what you do for a living. Meeting planning is a highly skilled, technical job.
When the Local Spiritual Assembly asked me to be on this task force to work on the Bicentenary of the Birth of Baha'u'llah, it didn't take long to say yes, especially when I was informed who else would be working with. Serving with people who you can truly be partners with and consult about the work in a mature, thoughtful way is a true gift!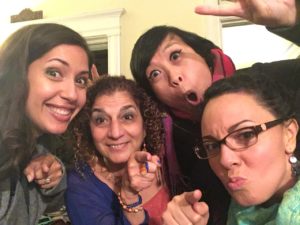 We got pretty lucky with our planning team. We all had strengths in different areas and were able to consult on everything from volunteers to program elements to budgets. We utilized Google Docs to track our work and divided responsibilities. We tried to get a sense of attendance by using Eventbrite and social media to encourage people to register in advance. (The photos in this post are from after one of our meetings, and we used these photos to tell people to register in a fun way.) My estimate, based on the minutes of our meetings and additional time spent as individuals, is that we each spent about 125 hours planning the Bicentenary event in Chicago over the course of one year. That is a lot of time! We had 26 task force meetings and split off into smaller groups to consult and take action as needed. It wasn't easy, but we had the support of our families and the Local Spiritual Assembly, which made the task a little bit less taxing at times.
"Let them step forth to take their places in the arena of service where their talents and skills, their specialized training, their material resources, their offers of time and energy and, above all, their dedication to Bahá'í principles, can be put to work in improving the lot of man." -The Universal House of Justice, 20 October 1983