1. I learned that the pollution is so bad that it can affect your skin.
2. Shopping is fantastic.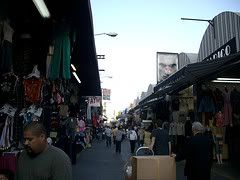 3. Flowers bloom in November.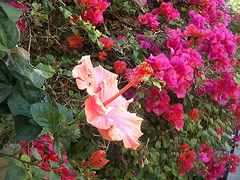 4. The Pacific Ocean at sunset is awesome.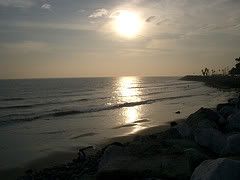 5. You can wear flip-flops in November.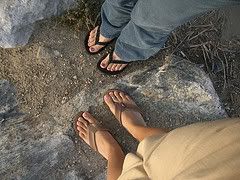 6. It IS possible to think and stand on a rock at the same time.