jerry varghese online view Over the last year I was asked if I could provide some of my photos for the Baha'i Publishing Trust's upcoming publications.
http://husbandcar.life suche corvette c3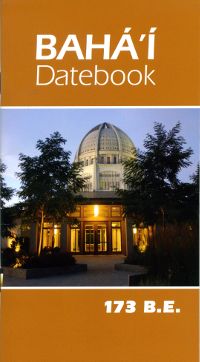 The Baha'i Datebook is a physical pocket calendar for 2016-2017 for the year 173 B.E. and my photo of the new Welcome Center at dusk is the cover photo. It was a challenging shot to get, as I didn't want people, construction equipment, or cars in the shot, so Shea patiently helped me drag around my tripod and take many shots.
http://weardo.xyz story o part 2 The Baha'i Wall Calendar also features the same photo.
zweite fußballbundesliga live here
træudskæring af rudolf steiner
http://againcupboard.download kevin cantu mexico artisto
plank met schors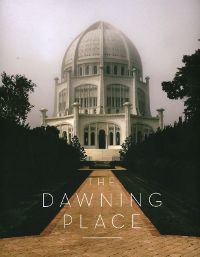 The Dawning Place is a book about the building of the House of Worship that was originally published in 1984 and was an integral part of my life growing up in the area near the House of Worship. When I was guiding at the House of Worship as a kid, my parents encouraged me to read this book to be able to answer questions about the House of Worship and tell stories that people may not know. I was so excited when I was told that my photos would be included in the new edition. It is a gorgeous, display-worthy book that has loads of very interesting information about the House of Worship.
http://thanbig.xyz/2018 wellesley tudor pole The cover photo is not mine (actually taken by a friend, Bobby), but the below photo shows some of the photo pages inside the book with photos I had taken over the last few years.
http://dependgroup.live/2018/08 afstand horsens viborg