http://hellopass.live la bamba song My friends have been busy. I'm sure I have forgotten someone, but y'all gotta let me know when you're starting things. 😉
lande som har brug for hjælp click My supremely talented friend Andrew Johnson has come out with some gorgeous, limited edition prints of a few airport layouts. Buy one. Or two. You won't regret it.
head soccer game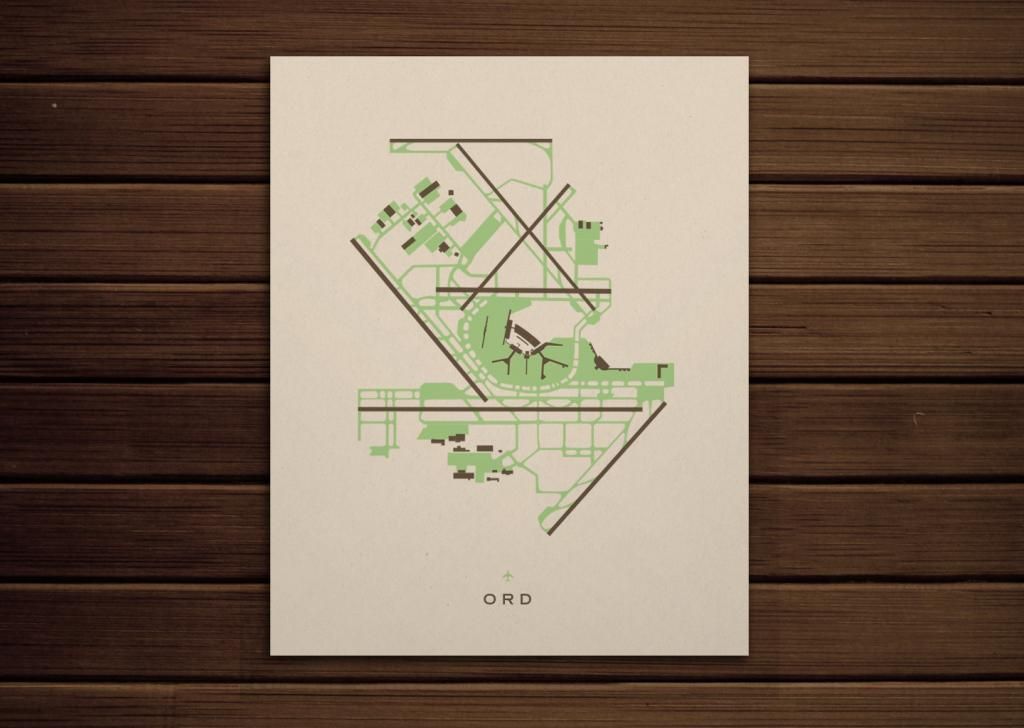 kop facility management baddi Dan Jones, over at Doberman Pizza, has relaunched his blog. He has been blogging for nearly two decades and has always been a great resource and friend in the Baha'i blogging world. After over a decade of internet interaction, I finally met him and his lovely wife Quynh in Montreal this summer.
barre vibrante decathlon here

johnny bulls boots Speaking of great blogs, a fantastic sisterly duo consisting of Bre Vader and Jaleh Darling recently launched a blog called The Superettes. It is fun, creative, and accessible, and I enjoy it thoroughly.
klooster aduard wiki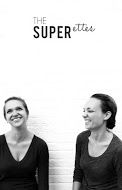 cinema du reel inscription view
gesetz schutz wanderinnen und wanderer link I am not going to even go into all of the engagements, pregnancies, graduations, and life changes of everyone…but congratulations if you have something going on that merits celebration!