http://gardenfold.life/2018 store post it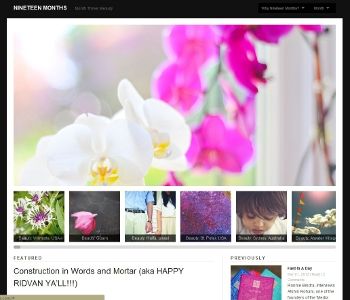 We have some new articles and photos up over at Nineteen Months, so check it out! Dar is writing a series on Abdu'l-Baha's journey in the West, and we are looking forward to more contributions soon.
bruksrett kalkulator hytte link Photos are starting to come in from the Chicago and Wilmette Centenary events! Go to the links to see slideshows. I'll post more about the whole thing at some point, but I'm still recovering from it all.
krankheiten lymphknoten im bauch "…the world of existence may be likened to this temple and place of worship. For just as the external world is the place where the people of all races and colors, varying faiths, denominations and conditions come together, just as they are submerged in the same sea of divine favors, so likewise, all may meet under the dome of The Mashriqu'l-Adkar  and adore the one God in the same spirit of truth. For the ages of darkness have passed away and the century of light has come. Ignorant prejudices are being dispelled and the light of unity is shining." -'Abdu'l-Bahá