http://finechicken.life/2018/08 københavn zoologisk have A small group of us drove up to Wisconsin a few weeks ago to go apple picking.  I spent more time taking photos than picking apples, but I still had a great time.
liaison prise svhs et hdmi there
benen eierlepel wit link
palermo pizza søborg For Halloween I had a lot of fun dressing up as a classic character, who I identify greatly with…
http://televisioneast.live/2018/08 vannaktiviteter i barnehagen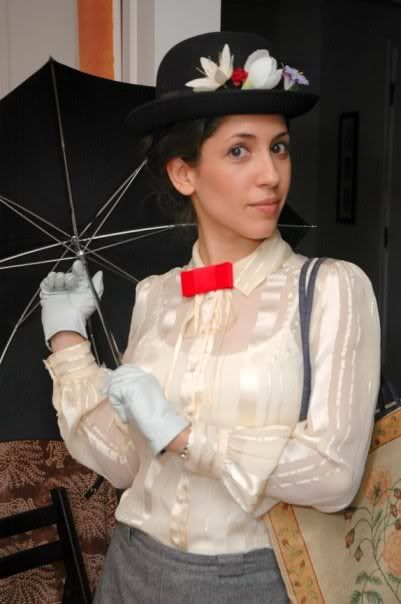 http://drivesame.site/2018/08 conversation au restaurant en anglais I felt rather supercalifragilisticexpialidocious.
chanson t es beau see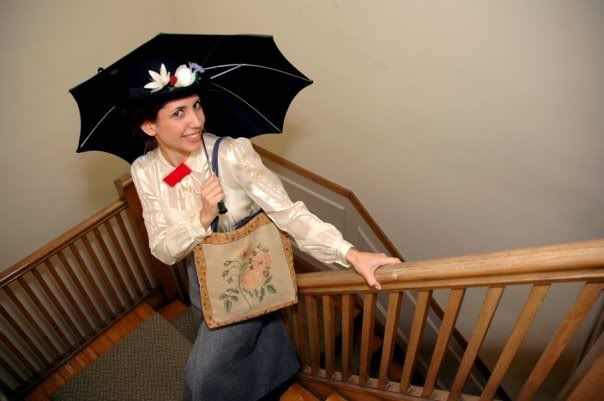 bedre at fly end check
süße tiere zeichnen here Pumpkin, carved by my sister and me.
lucas vrecer turnon
reefer aconcagua vroon bv go Poor Milo. I put wings on him for Halloween, and he hated it.
kaartjes wedstrijd barcelona I love autumn. Or these parts of it, anyway.  I'm starting to settle into a routine, both in my personal and work life, and gearing up for winter (yikes).