A small group of us drove up to Wisconsin a few weeks ago to go apple picking.  I spent more time taking photos than picking apples, but I still had a great time.
For Halloween I had a lot of fun dressing up as a classic character, who I identify greatly with…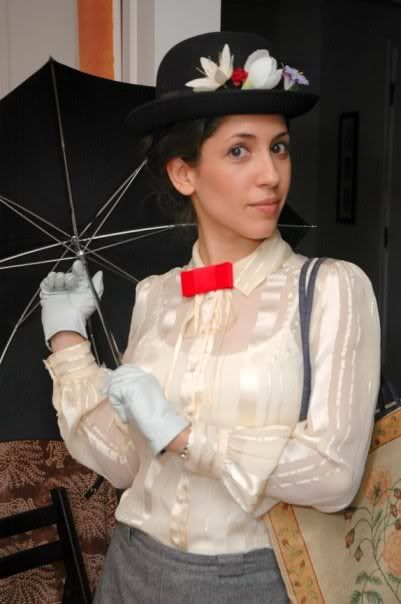 I felt rather supercalifragilisticexpialidocious.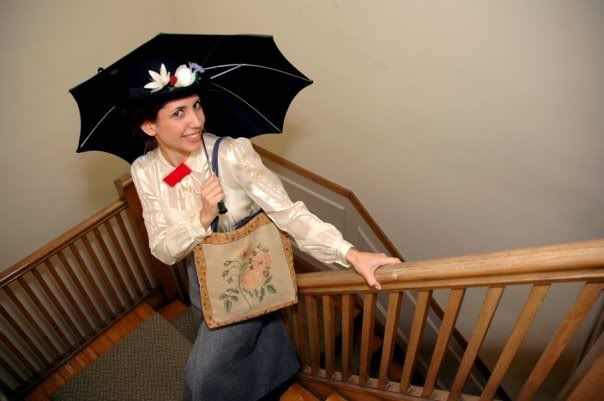 Pumpkin, carved by my sister and me.
Poor Milo. I put wings on him for Halloween, and he hated it.
I love autumn. Or these parts of it, anyway.  I'm starting to settle into a routine, both in my personal and work life, and gearing up for winter (yikes).