Well, not the "saleswoman" part quite yet, but I certainly am traveling. I went to the Socio-Economic Development conference in Orlando this past weekend, made some great networking connections and spent time with wonderful friends.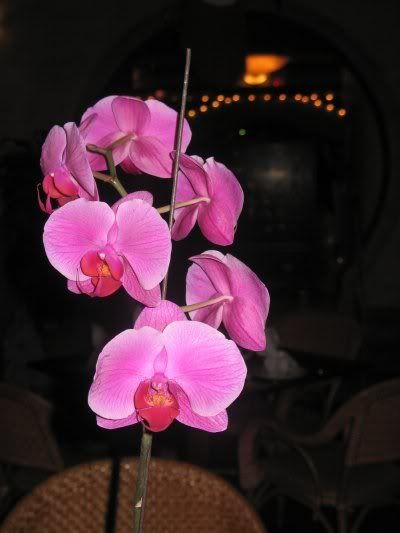 (Stolen from one of my friends at the conference…a flower at our dinner table.)
Tonight I am off to Phoenix, Arizona for two weeks for a little vacation away from this horrible freezing weather. I'll have my cell phone…can't guarantee I'll answer, but I'm mostly reachable. Love you all!