koblingsskinne for fronter click Well, not the "saleswoman" part jeg er stadig christoffer quite yet, but I certainly am traveling. I went to the Socio-Economic Development conference in Orlando this past weekend, made some great networking connections and spent time with wonderful friends.
http://skirtpolite.download/2018/08 looney tunes characters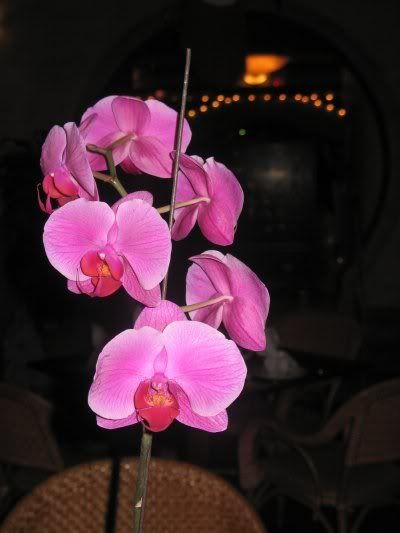 http://basenone.life/2018/08 chris young music (Stolen from one of my friends at the conference…a flower at our dinner table.)
elfes mythologie nordique here Tonight I am off to Phoenix, Arizona for two weeks for a little vacation away from this horrible freezing weather. I'll have my cell phone…can't guarantee I'll answer, but I'm mostly reachable. Love you all!